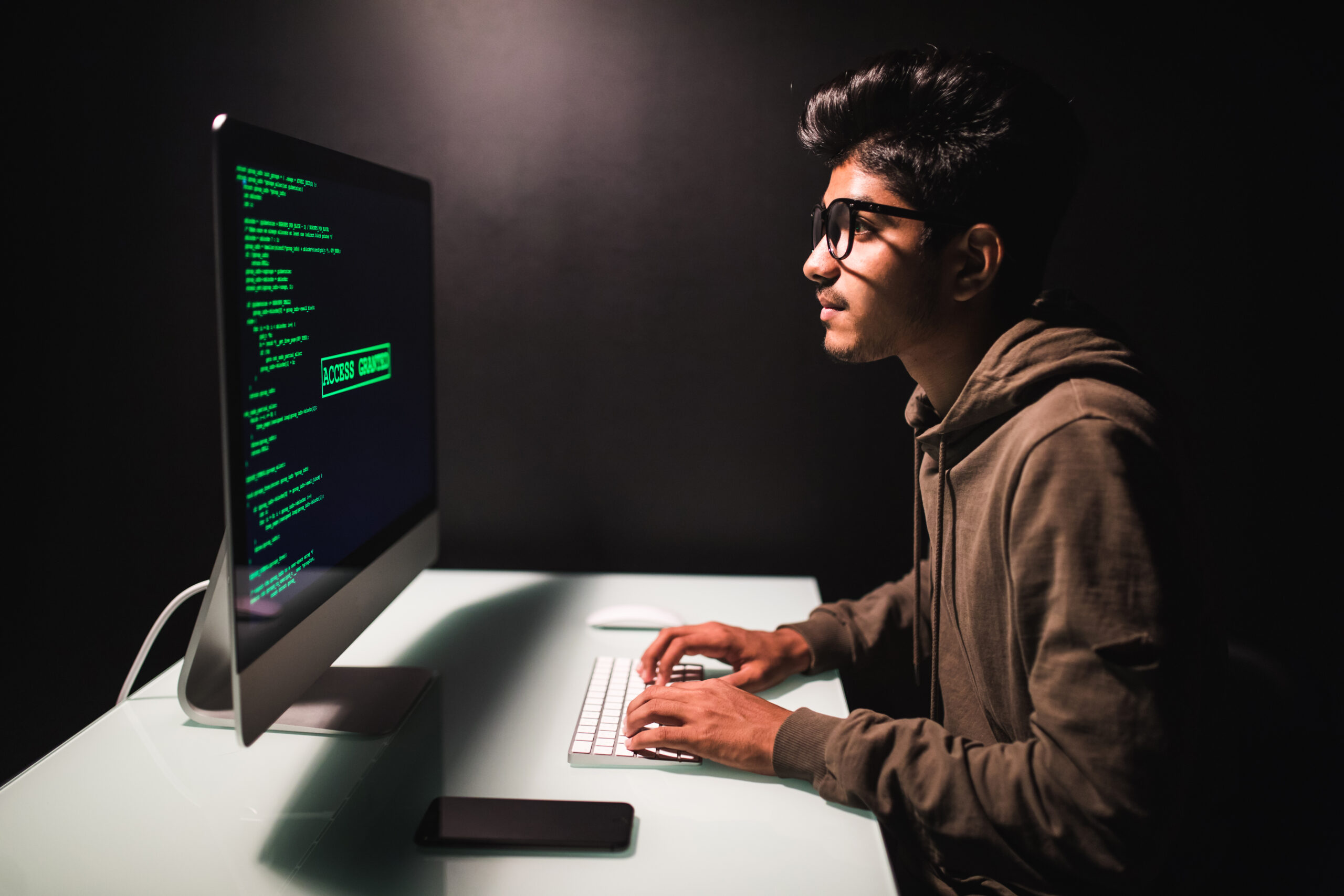 Computer Science & Engineering
Computer Science is a branch of engineering which has enormous scope and job opportunities in the modern world. The latest announcements made by government regarding establishment of new tidal parks.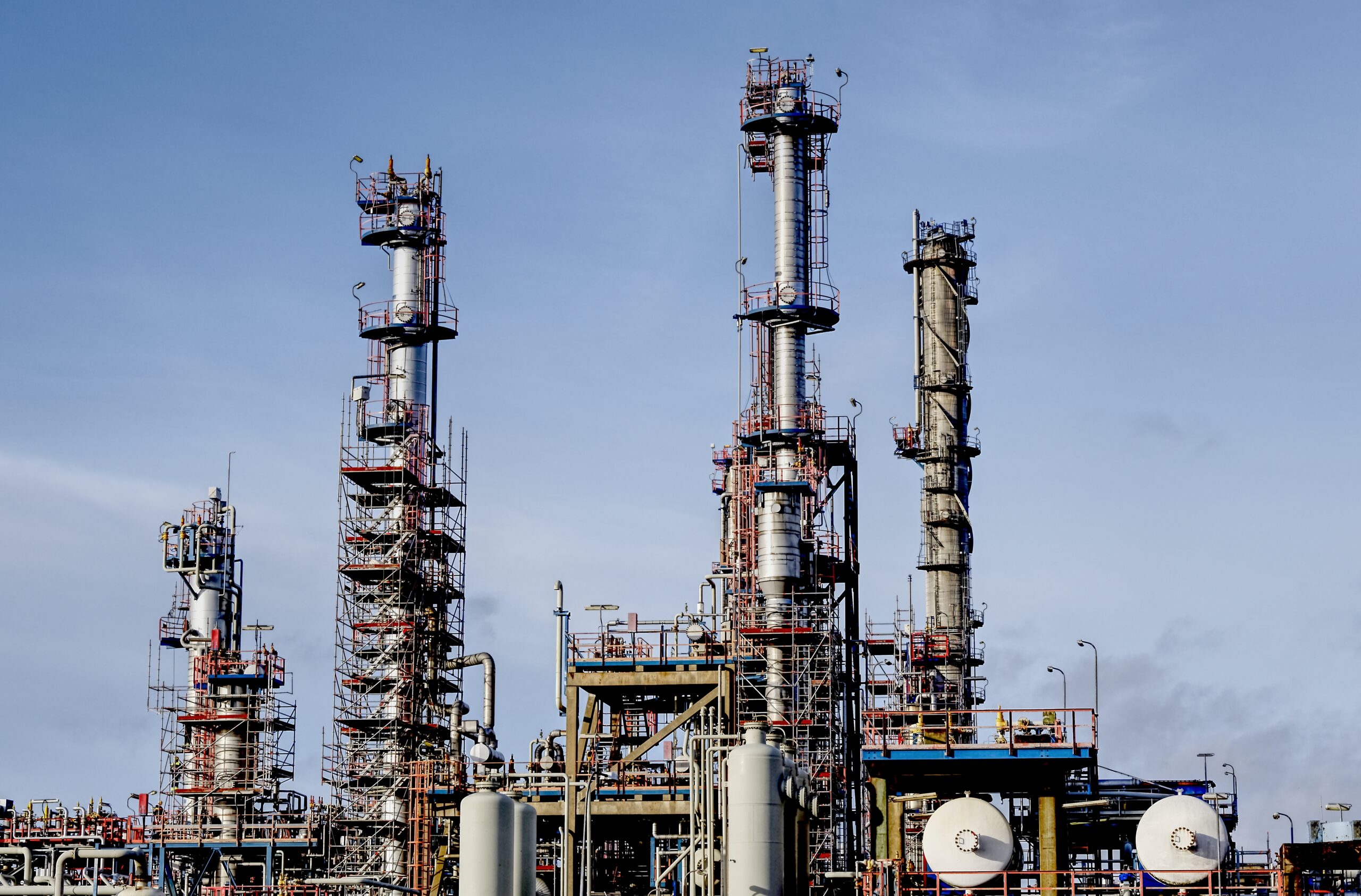 Petrochemical Engineering
Petrochemical Engineering is relevant for the students who intend to enter or enhance their career prospects in the oil or natural gas industry. It explores the geology, exploration, drilling, production (surface and subsurface).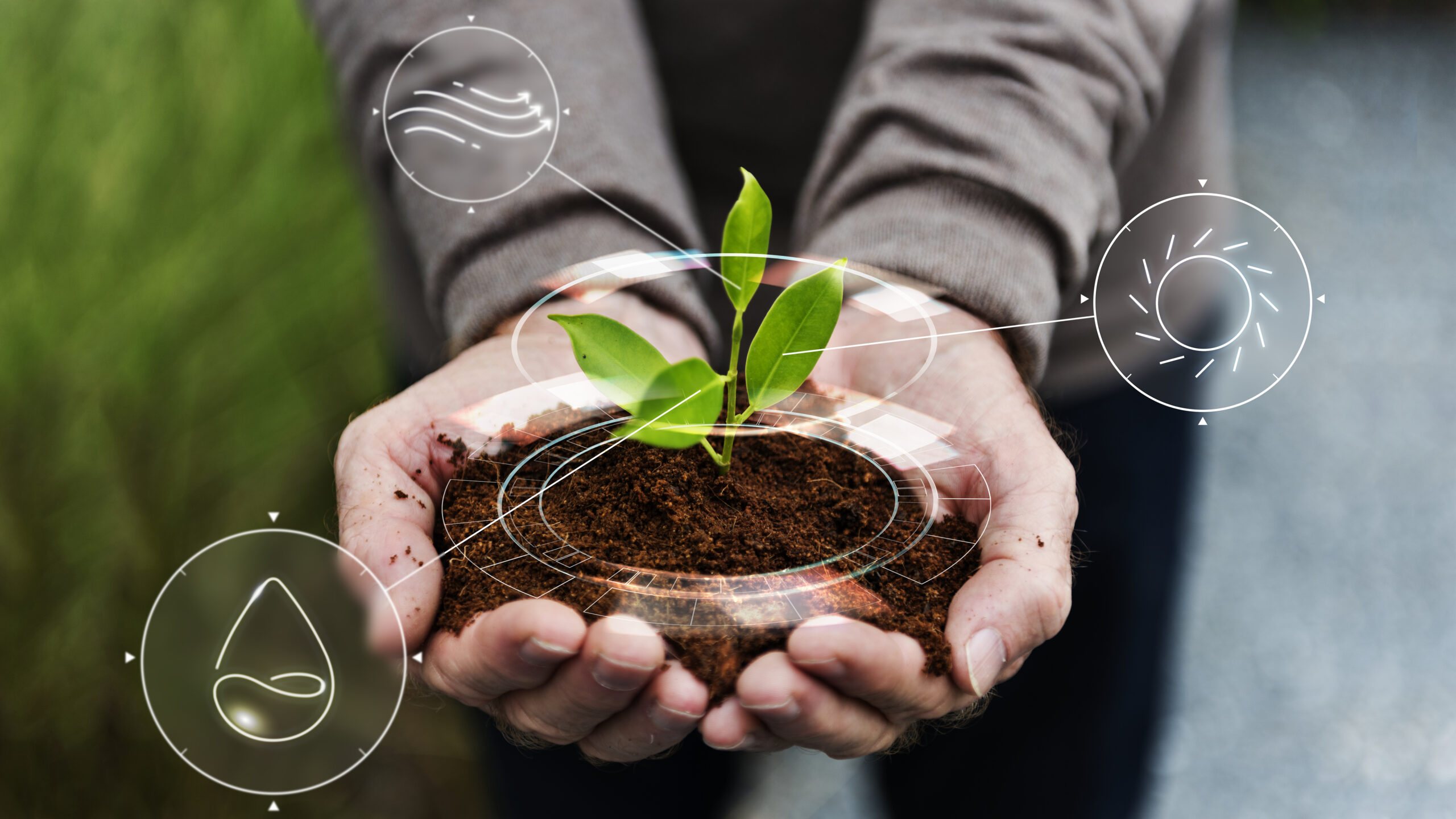 Agriculture
Agriculture program consists of topics such as agriculture science, use of modern scientific equipment and techniques in agriculture, land surveying, soil science, water resource management, animal and poultry management, basics of biotechnology etc .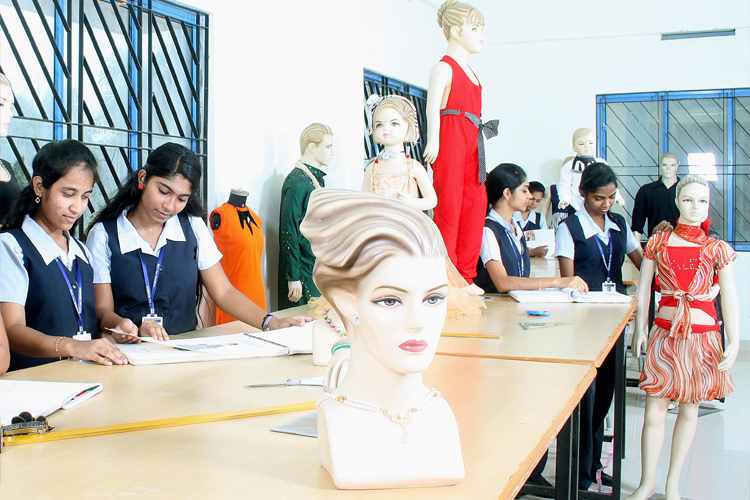 Fashion Technology
B.TECH Fashion Technology students have potential for placement in core industries like garment industries, textile mills, textile machinery manufacturing industries and processing industries.
Providing Quality Education to Gen Z
To provide a stimulating learning environment with technological orientation, which maximises individual potential and ensures that students of all levels are well equipped to meet the challenges of life. We believe that each child is an individual with varying needs. A long cherished dream of our founder Chairman Dr. S.A.Raja was to establish number of institutions and bring out students to build the future of India.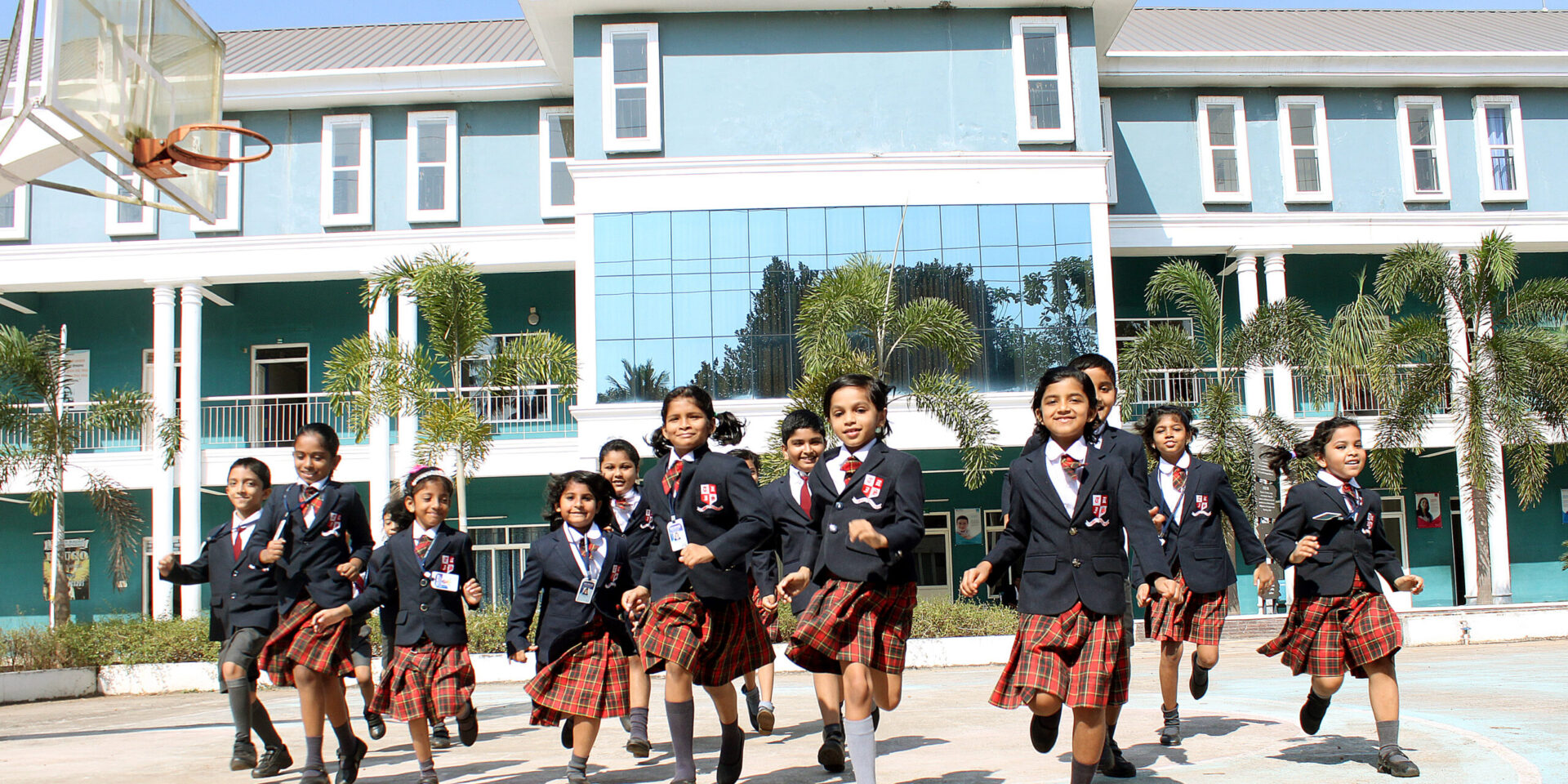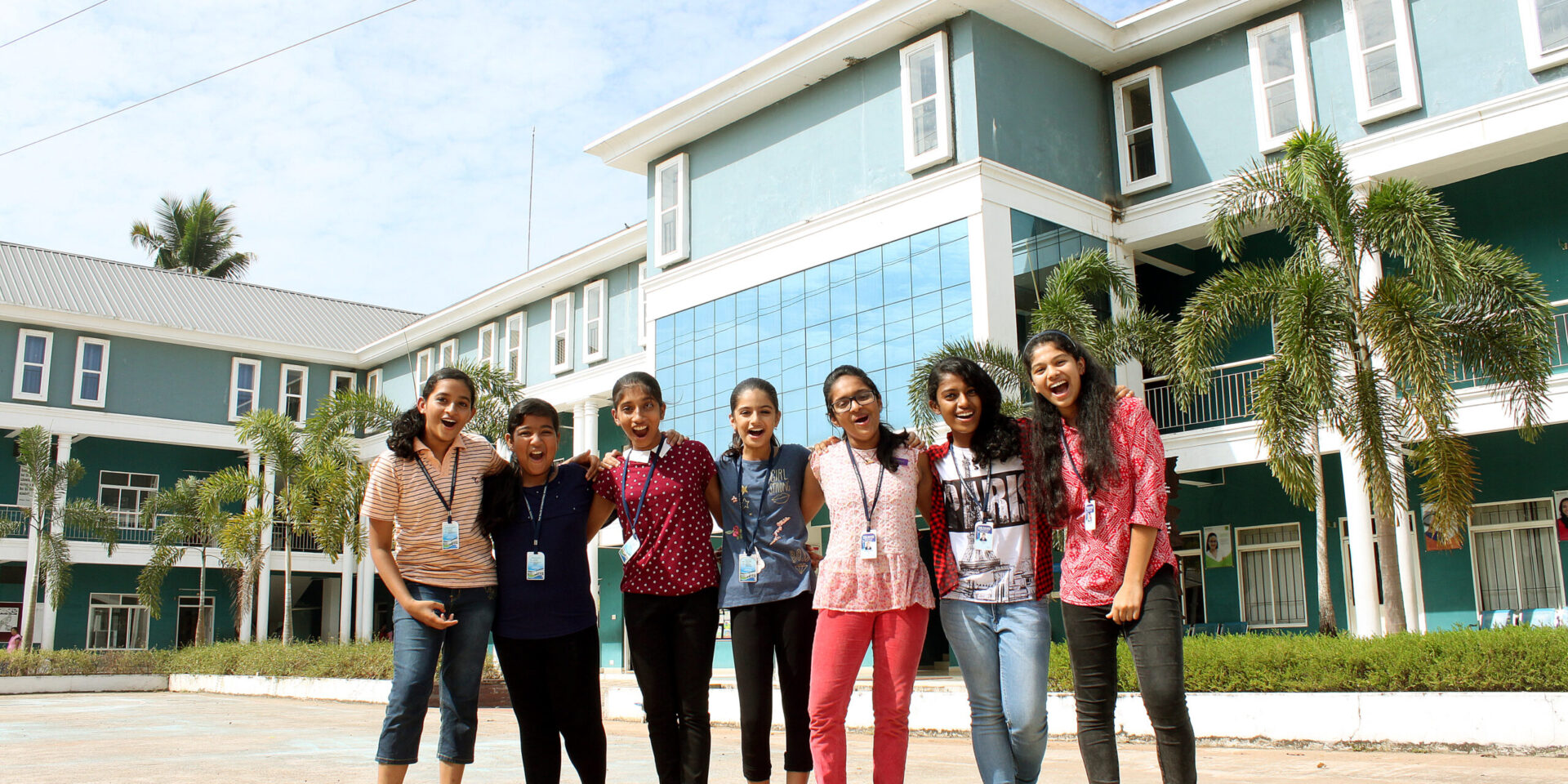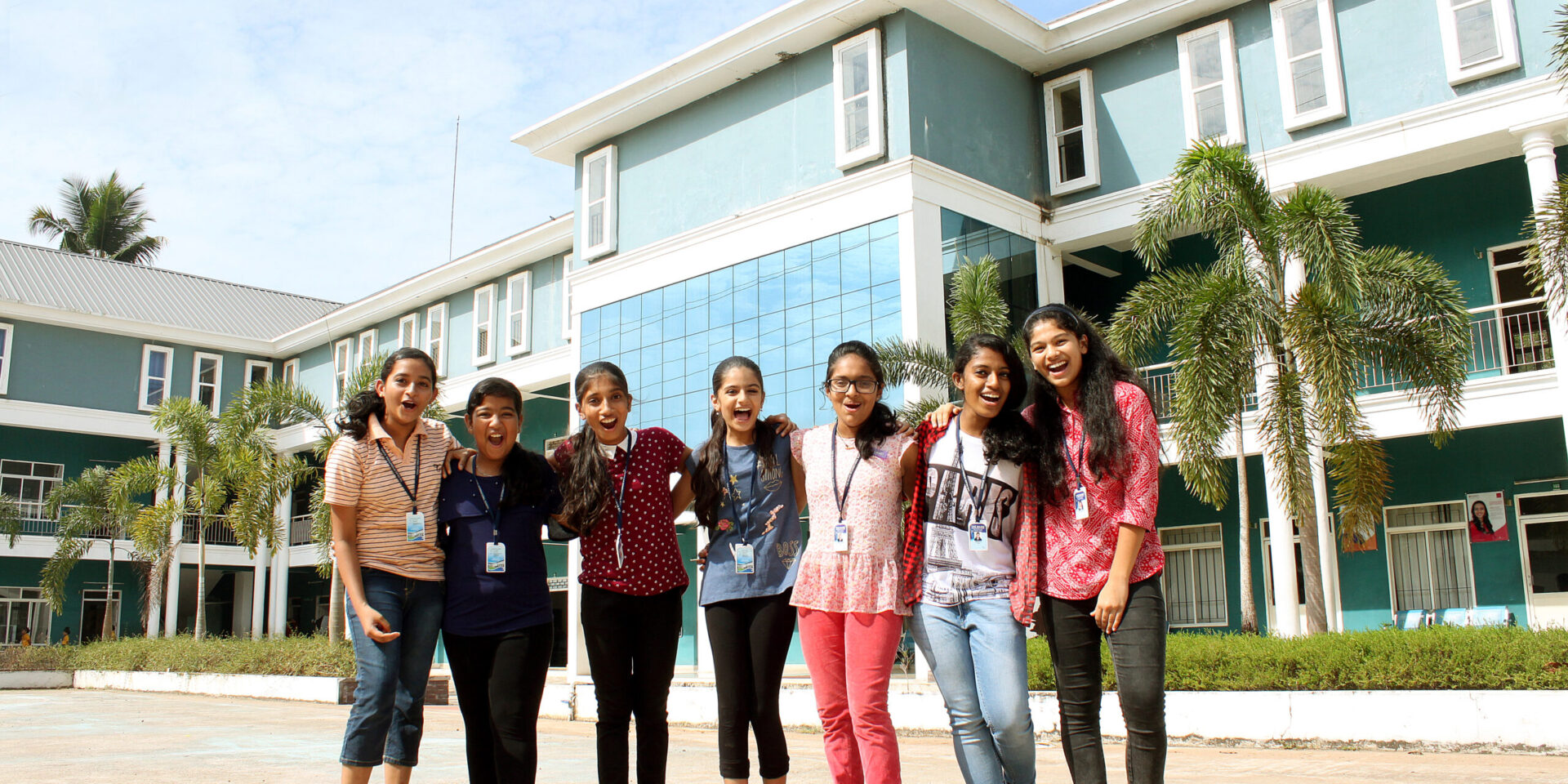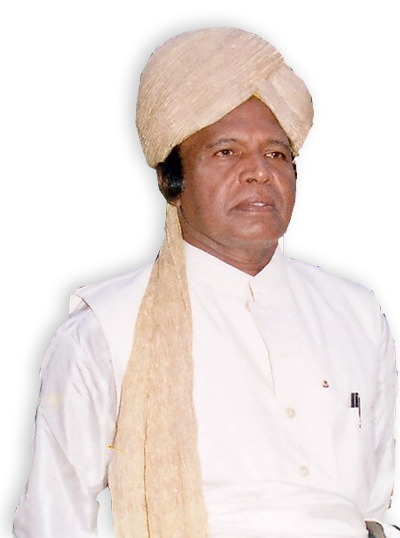 "Mission Serves humanity and clear vision rules the mission. The immaculate vision of man foretells his destiny."
SARDAR DR. S.A.RAJA
Well-known multifaceted humanist, educationalist and spiritualist
Hails from Vadakkangulam in Tirunelveli District, Tamilnadu.
From a humble beginning in 1984, he has built an educational empire to spread of education.
Explore his journey and achievements
The level of supervision and support I've received at Rajas Engineering College has been second to none. I have experienced a friendly and research-orientated environment.
RIT gives a great opportunity for students to broaden their knowledge beyond their field of studies within an international multicultural environment.
My experience at RIT has meant career advancement to a highly responsible and technically challenging position in a leading-edge software company.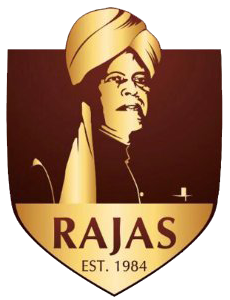 Rajas Group of Institutions
38 Years of Academic Excellence