FOUNDER CHAIRMAN RAJAS GROUP OF EDUCATIONAL INSTITUTIONS.
He is a well-known multifaceted humanist, educationalist and spiritualist. He hails from Vadakangulam in Tirunelveli District, Tamilnadu. With his efforts and God's grace, from a humble beginning in 1984, he has built an educational empire that produces world class Engineers, Managers, Doctors and Technocrats.
A long cherished dream of our Founder Chairman Dr. S.A. Raja was to establish a premier abode for quality education in Kottayam. His dream was fulfilled by the present Chairman Dr. S.A. Joy Raja M.B.A, PhD (USA) by establishing a school that is truly global yet rooted in our values.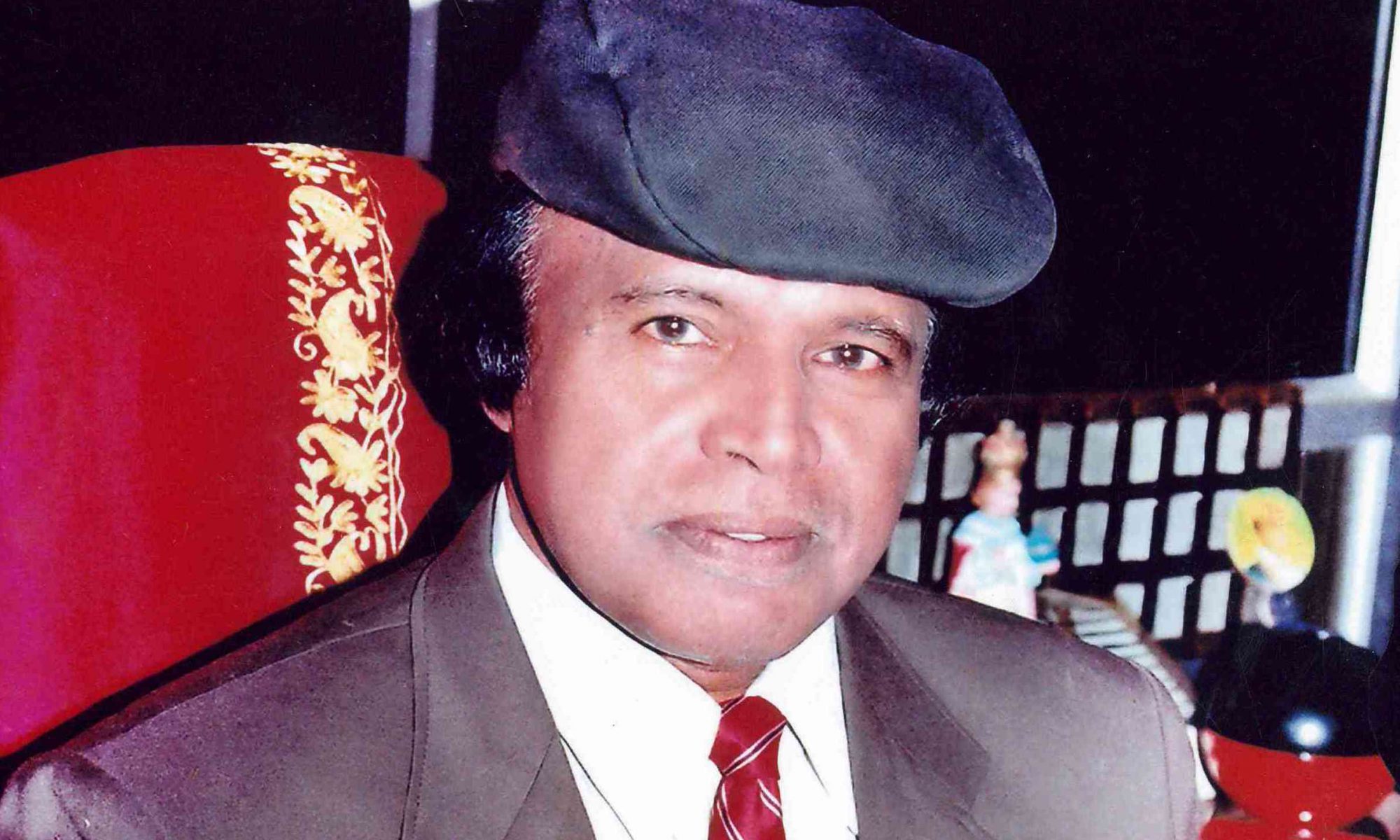 Dr.S.A.JOY RAJA is the Chairman of Rajas Colleges Following the footprints of his father Dr.S.A Raja, his main mission is to provide quality education. He is a true leader with farsightedness extending his services in India and abroad. He holds a degree in Computer Science and Engineering and obtained Master degree in Business Administration and Ph.D from USA. He also worked in MNCs in Canada and USA. He has served as a consultant for several multinational projects across the globe. With dedication and untiring work combined with innovative ideas and thoughts he is successfully laying milestones in every untouched area. His commitment and wide knowledge in the field of education is what makes our institution reach greater heights.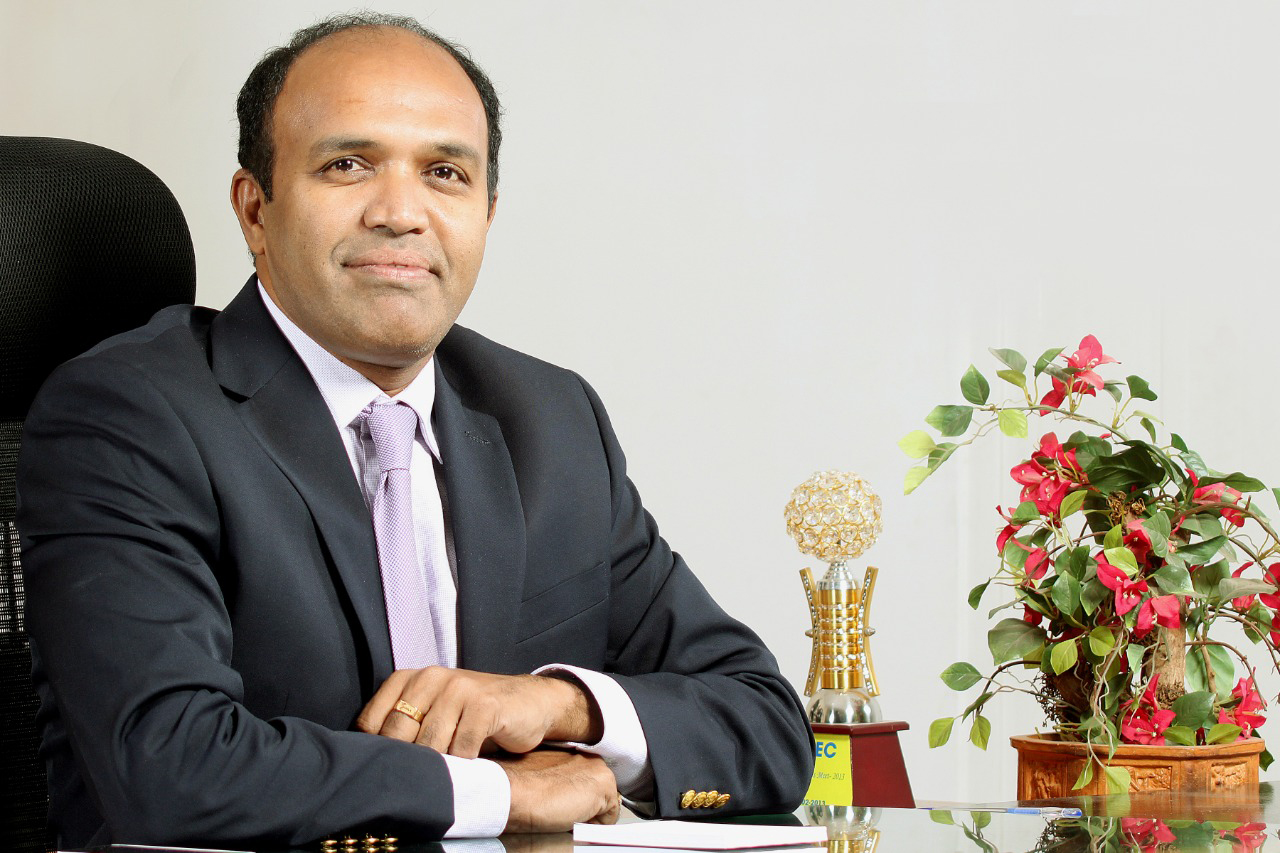 To set high standards in the field of professional education.
To spread the fragrance of learning even to the remotest part of the country.
To evolve new dimensions in Research and Technology.
To inculcate moral values, and develop leadership, and Citizenship with dignity.
To shape discipline, competency and character of technicians.
To strengthen, the nation's human resources and ultimately to mould a new generation of young scientists and technologists.
To equip the students to face the challenges in the fast developing technological world.
To provide a dynamic campus environment replete with engaging programs.